This juicy fruity drink with a slight citrus kick is super tasty and refreshing. Bursting with flavour our Zumi Orange Drink is perfect for you to enjoy at home or on the go.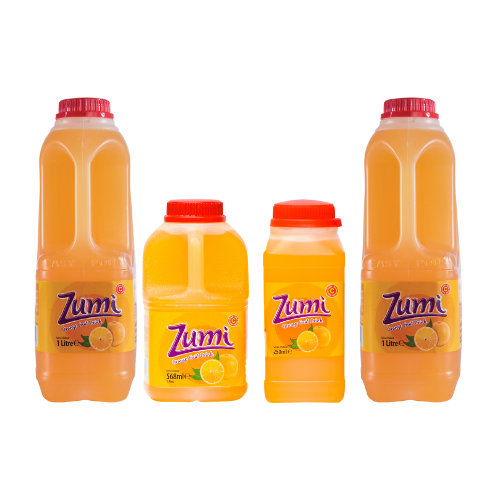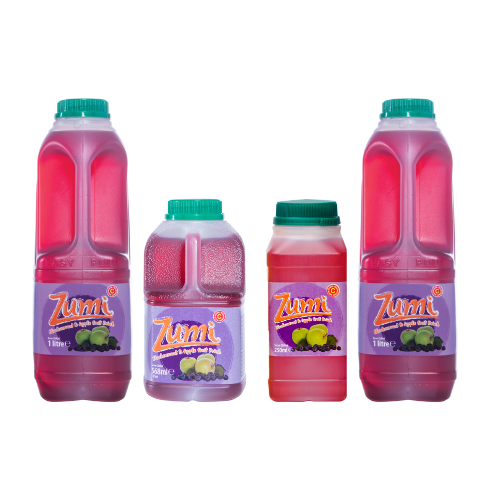 Zumi Blackcurrant
& Apple
Bursting with bold Blackcurrant fruitiness our Blackcurrant & Apple Fruit Drink is there to quench your thirst, no matter what the occasion. Our distinctive Blackcurrant & Apple Fruit Drink is delightful and once you have one, we think you might be back for more…
Our expertly blended Strawberry & Kiwi Flavour Fruit Drink is the perfect tasty tropical mix of sweet and sharp flavours to tantalise your tastebuds while also satisfying your thirst.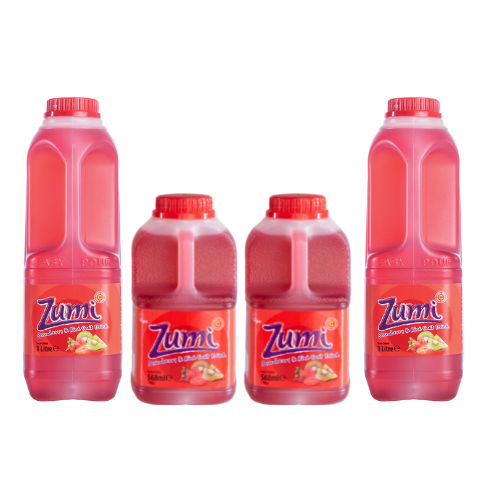 Units 5-8, Dunmurry Industrial Estate,
The Cutts, Belfast BT17 9HU