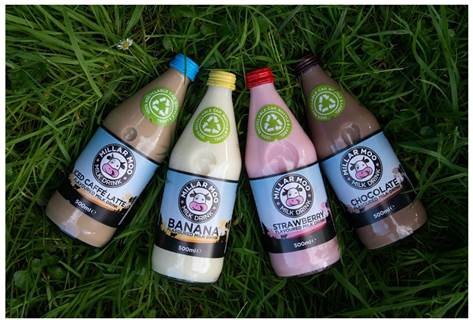 Clarke Millar, established in 2013 operate from a purpose-built BRC grade AA accredited factory in Dunmurry specialising in the production and distribution of chilled and ambient foods for the retail and food service sector.

Clarke Millar have a portfolio of chilled fresh food brands including Mulligan's snacks and Millar Family Foods Sausage Rolls. Within chilled drinks there is Zumi fruit drinks, Millar Moo flavoured milks and our brand new Mini Millar Moo's.
Click on the images below to find out more...
What Our Customers Are Saying
"I just wanted to email and say my local Iceland have recently got your milk drinks in stock. They are 100% the best I've ever had especially the iced latte one. Congrats and well done!"
Carl Kearney
"I would highly recommend Clarke Millar Foods! I just put my order through yesterday and got it today, friendly customer service I will be ordering again."
Jamie Houston
"A local company, with a heart for its community. Excellent products, value and customer service. Keep up the great work Clarke Millar Foods."
Elliot Lee Ann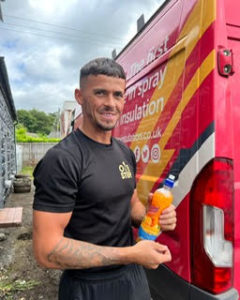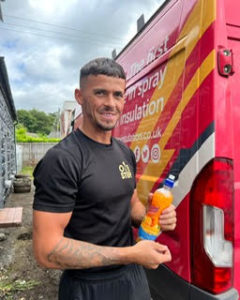 find our products at these retailers & wholesalers
Our Distribution Partners
Units 5-8, Dunmurry Industrial Estate,
The Cutts, Belfast BT17 9HU